I hope everyone had a wonderful holiday full of family, friends, and food. Here's this year's Thanksgiving tablescape.
Every year I try to change/add/improve something about the table. This year, I added gold chargers from Target. I had hoped to add a table runner made from Hmong indigo Batik fabric like these: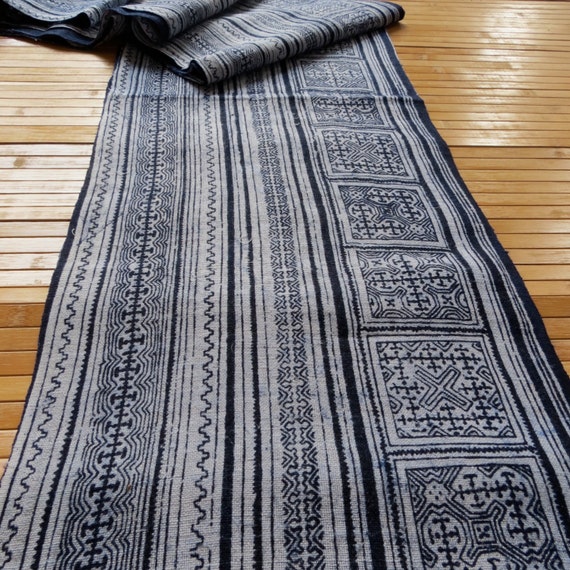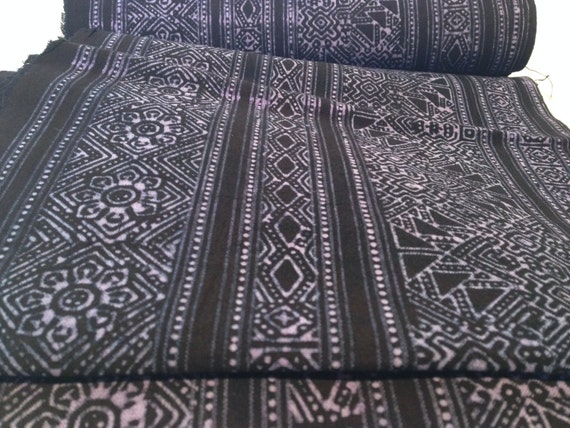 And blueprinted Asian rice bowls like these:
But they were too expensive/unavailable/hard to get, etc, etc. So I did what I usually do: I made myself a runner. Using this tutorial, I cut, tied, and dyed a length of cotton duck cloth.
After all of this indigo dying, and blue printed dishes, I'm beginning to realize how much I really like the color indigo. I'm going to have to start keeping an eye out for this color.
Oh, and just in case you haven't had enough of Thanksgiving food, here are some snapshots of the dishes I made for the holiday.
turkey brine
apple cider
broccoli salad
turkey
Happy Thanksgiving!